Right to Repair policy.
Please contact us for advise on any repairs.
Self repair does not void warrenty. Any damage done during repair will not be replaced under warrenty.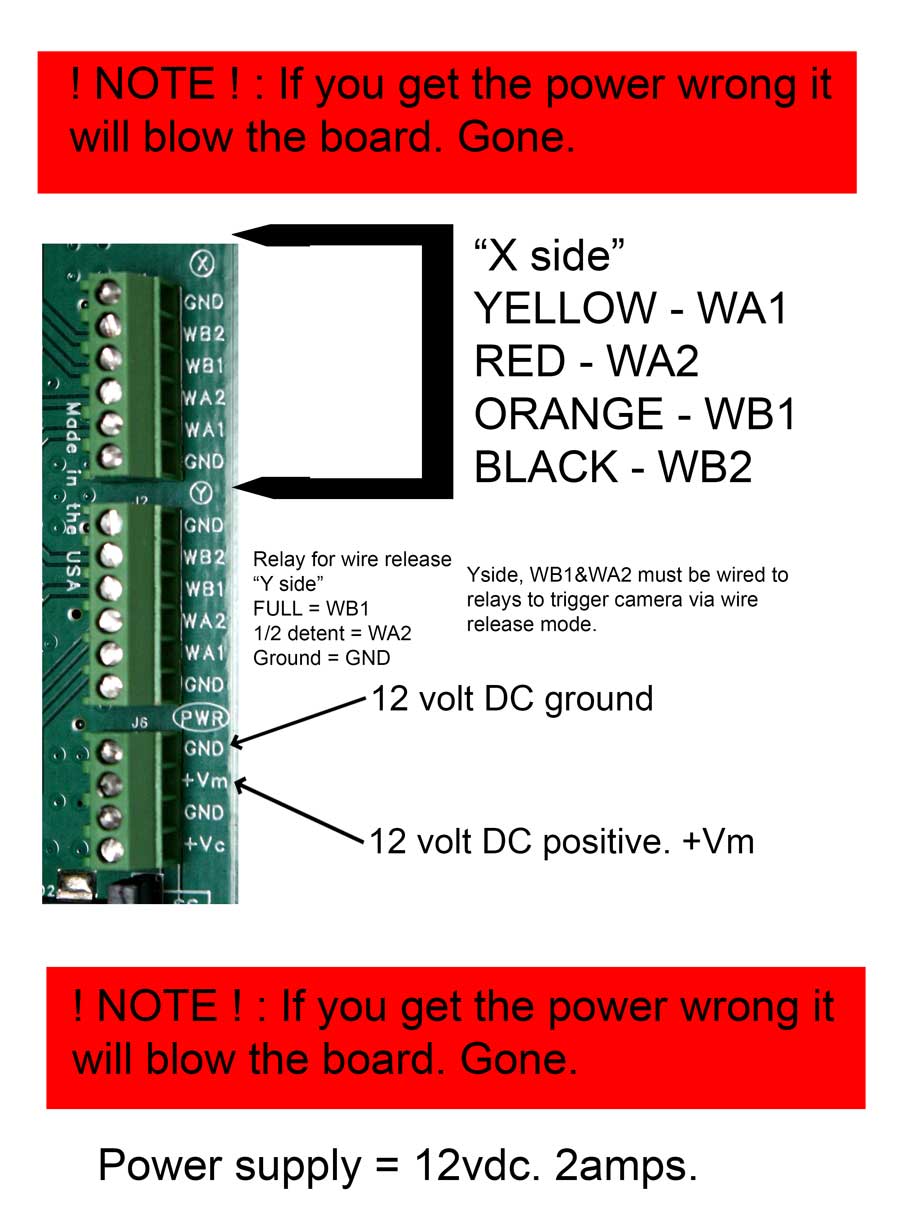 Power supply: GS25A12-P1J
Plug type : Standard type P1J: 2.1 * 5.5 * 11mm, tuning fork type, center positive.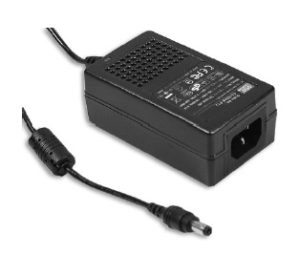 Wired triggering of cameras.
Pamco-Imaging turntables with optional wired triggering use a 3.5mm (TRS) jack to connect to cameras which have wired triggering.
T = shutter
R = 1/2 detent (meter)
S = Ground
The T and R each have a separate software controlled relay inside the turntable.
The software triggers the relays to simulate a hand held wired remote.
The 1/2 detent closes first then a split second after the shutter contact closes for about 1 second.
This sequence replicates a user pressing a hand held wired remote trigger.